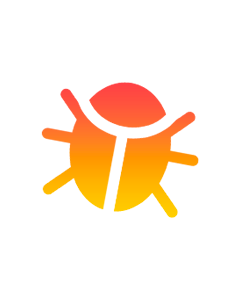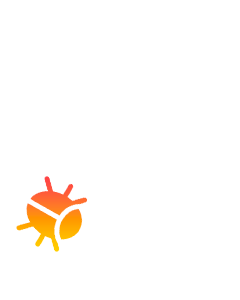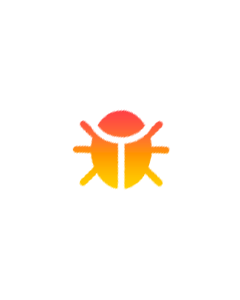 Devoyed Logo Generator – Beta v1.0
At Devoyed, we are committed to providing our users with the best logo generation experience possible. If you've encountered a bug or issue while using our application, we'd appreciate your help in reporting it to us. Your feedback is essential in helping us identify and resolve problems to improve our software.
Please provide as much detail as possible about the issue you've encountered, including:
A brief description of the problem.
The steps you took before encountering the issue.
Any error messages or screenshots that might help us understand the problem better. (Use Snipboard to capture and share screenshots https://snipboard.io/)
Your operating system and browser version (if applicable).
Our team will investigate the issue and work towards a resolution as quickly as possible. We appreciate your patience and understanding as we strive to make Devoyed even better.
If you're having issues that are font related, please refer to Font Monger & Chris Vile Fonts.
Haven't joined the beta? Try out our Death Metal Logo Generator and help us improve our software! Download now
Thank you for your support and for helping us improve the Devoyed experience!