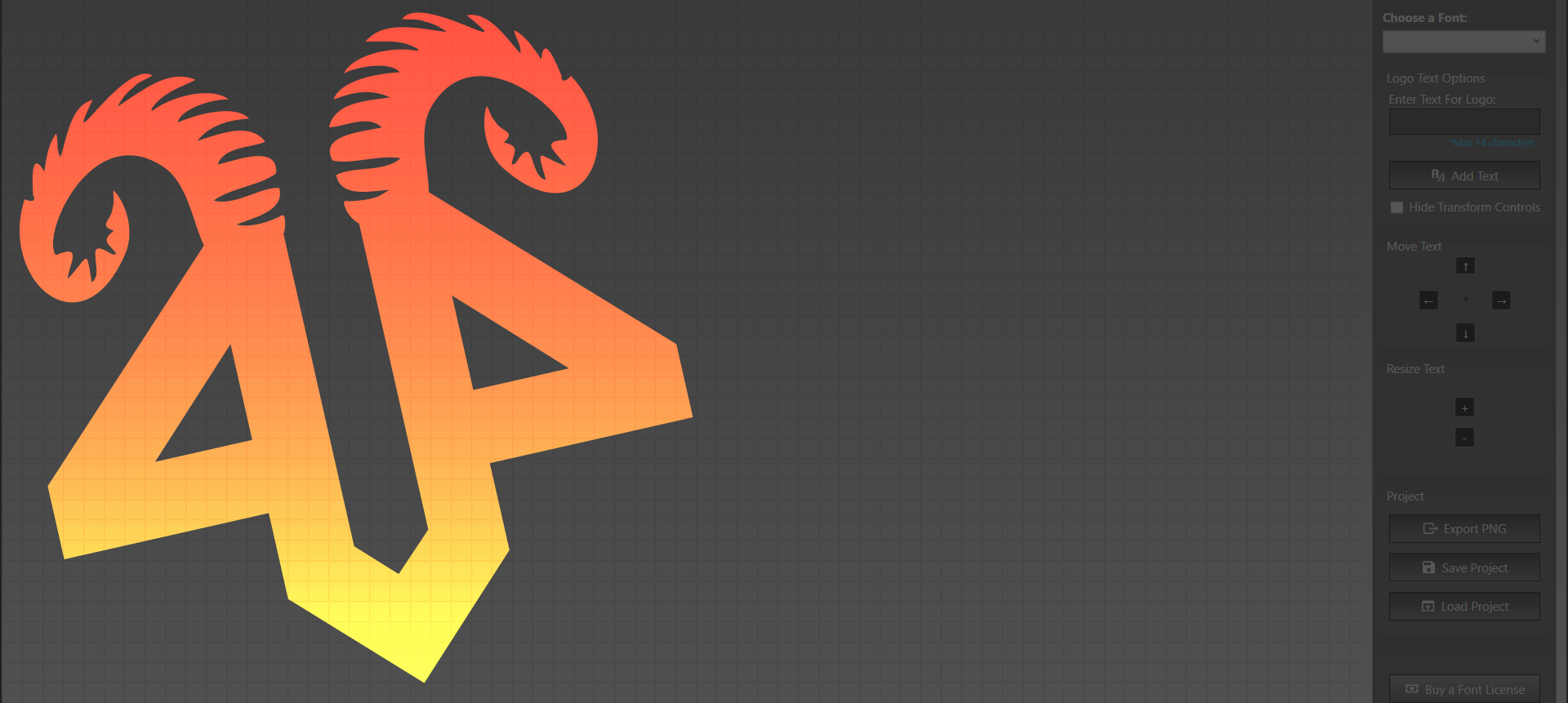 Introducing Devoyed Logo Generator – The Ultimate Tool for Creating Professional Logotypes
Are you tired of spending hours designing logos only to end up with something that doesn't accurately represent your brand? If so, you're in luck! Today, we're excited to announce the release of Devoyed Logo Generator – a new, easy-to-use application for Windows that streamlines the logo creation process and makes it easy for anyone to create a professional-looking logo in seconds.
Created by leading font designer Chris Vile, Devoyed Logo Generator offers a library of custom fonts that have been specifically optimized for the horror, death metal, music, sci-fi, and other related genres, ensuring that every logo created is unique and perfectly represents your brand's identity.
With Devoyed Logo Generator's easy-to-use interface and text block editing features, you can easily customize each character of your logo, ensuring that every logo created is unique and professional. Plus, since the app is optimized for black and white designs, you can rest assured that your logo will look great in any medium, whether it's printed on merchandise or displayed online.
But that's not all – Devoyed Logo Generator is also lightning-fast, so you can create logos in seconds rather than hours. Plus, since it's a standalone application, you don't need any additional dependencies or frameworks to run it on your Windows computer.
So, what are you waiting for? Head over to devoyed.com today to download Devoyed Logo Generator and start creating your own unique, professional-looking logos in seconds. With its user-friendly interface, custom fonts, and lightning-fast speeds, Devoyed Logo Generator is the ultimate tool for anyone looking to take their branding to the next level.